CAMEL, ELEPHANT AND GHORI LANCER
We decorate elephant and camel for your wedding to bring in that traditional royal touch to your wedding ceremony and make you feel like a king. and Ghori Lancers have customized dresses and flags done specifically for your wedding. They add that special charm and make your barat look huge.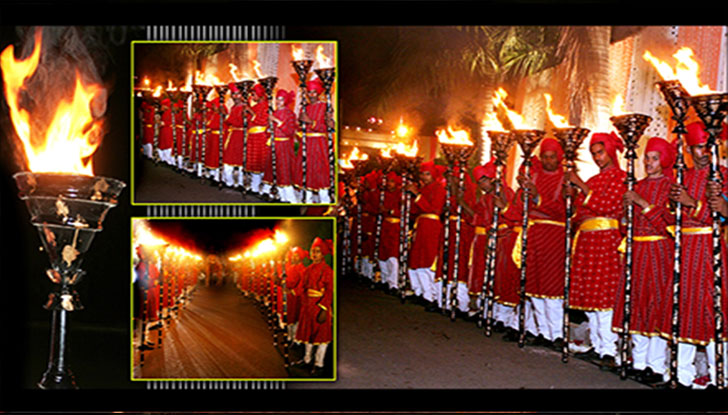 BANKIYA , SHENNAI AND TASHA
Tasha, Shehnai and Bankiya have been the most traditional and old age for of music on auspicious occasions in our Indian culture. We bring that culture to life on your wedding.
MASHAL
Mashal's make your barat look special and royal. Our mashalwala's have customized dresses to match the ambience giving your barat a more royal look.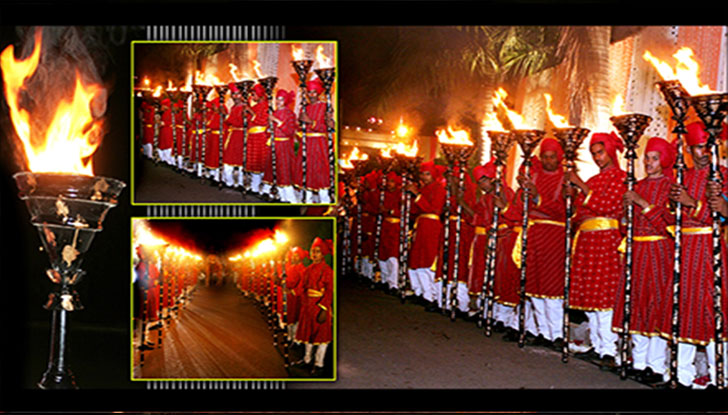 SAFA AND FIREWORKS
We provide different colours of sofa to give your wedding to royal look and we provide best coloufull fireworks to make your wedding more royal.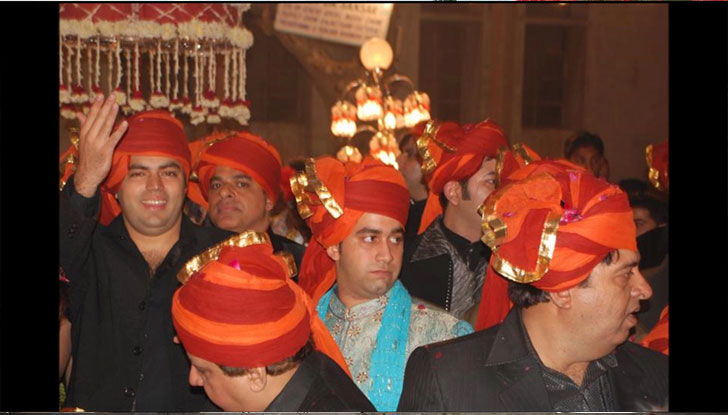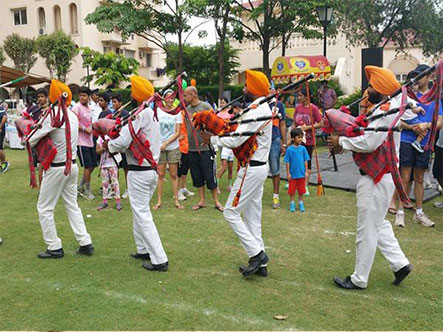 BAGGPIPER BAND AND BOMBAY NASIK DHOL
Now a days band baggpiper band is more famous in punjabi wedding. and Bombay Nasik dhol are more famous also these days and it is most used in sai palki and ganesh chaturthi
TROLLEYBAR AND BIDAI CARS
We also provide wedding bar on baraat to provide drinks and this one is most famous now a days and we will also provide bidai cars it is fully decorted with flowers and you can also customised by your own self also. You can hire cars also.